We're excited to debut a new product – the CT4120 Multi Function Headlamp!
One of our most versatile lights, this headlamp has three front beam settings: a spotlight, a flood light, and a red beam to preserve night vision. Additionally, a rear flasher provides unparalleled safety and visibility.
With its multiple features, the CT4120 is perfect for late night hunting, fishing, jogging, biking or other outdoor activities!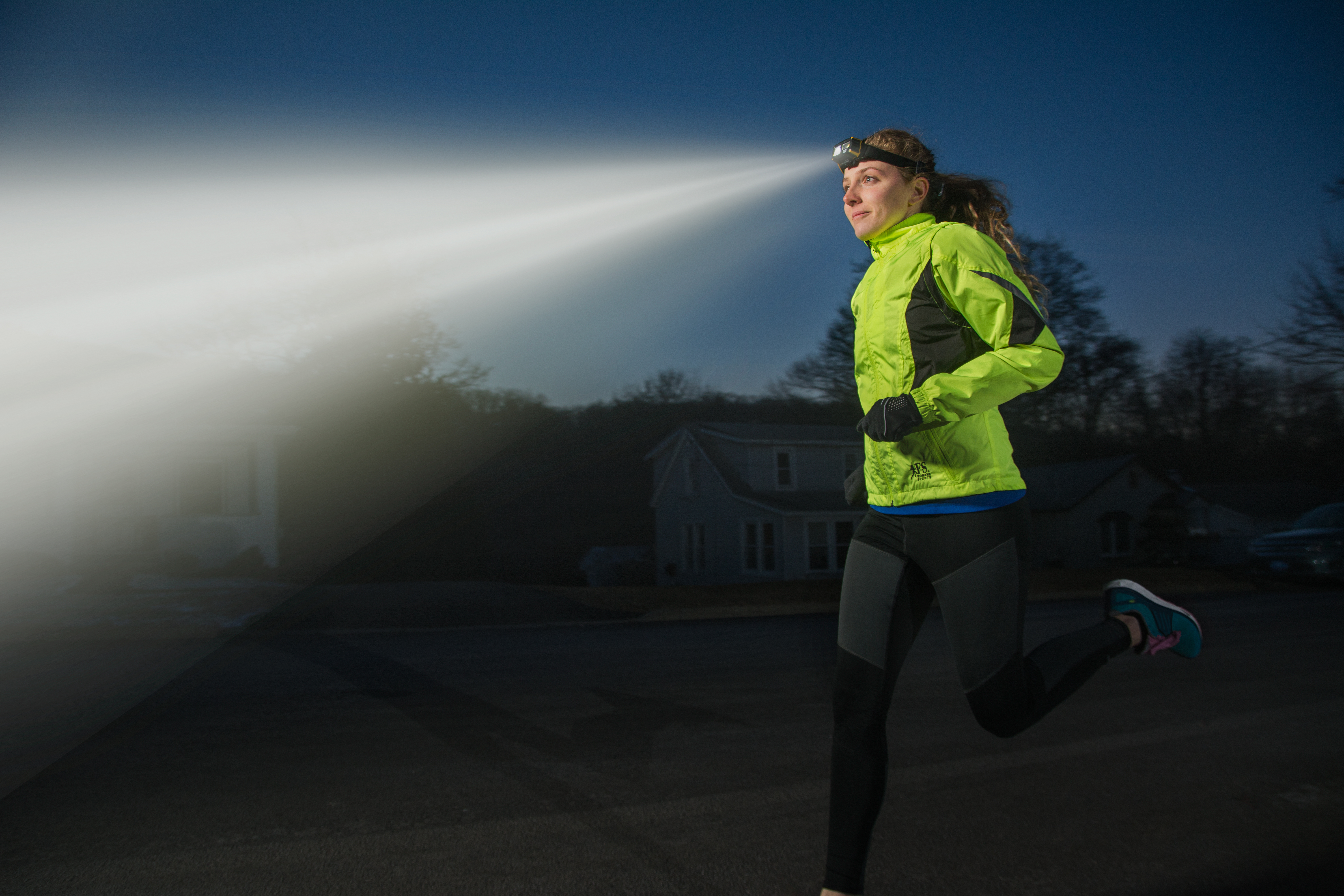 When you're working around the house, the CT2210 Pocket Pen Light always comes in handy. Its small size guarantees it will fit in any space it's used, but with 100 lumens of light, it will illuminate any work area. Its rugged aluminum body resists water and damage during use. The strong pocket clip provides ease of hands free use.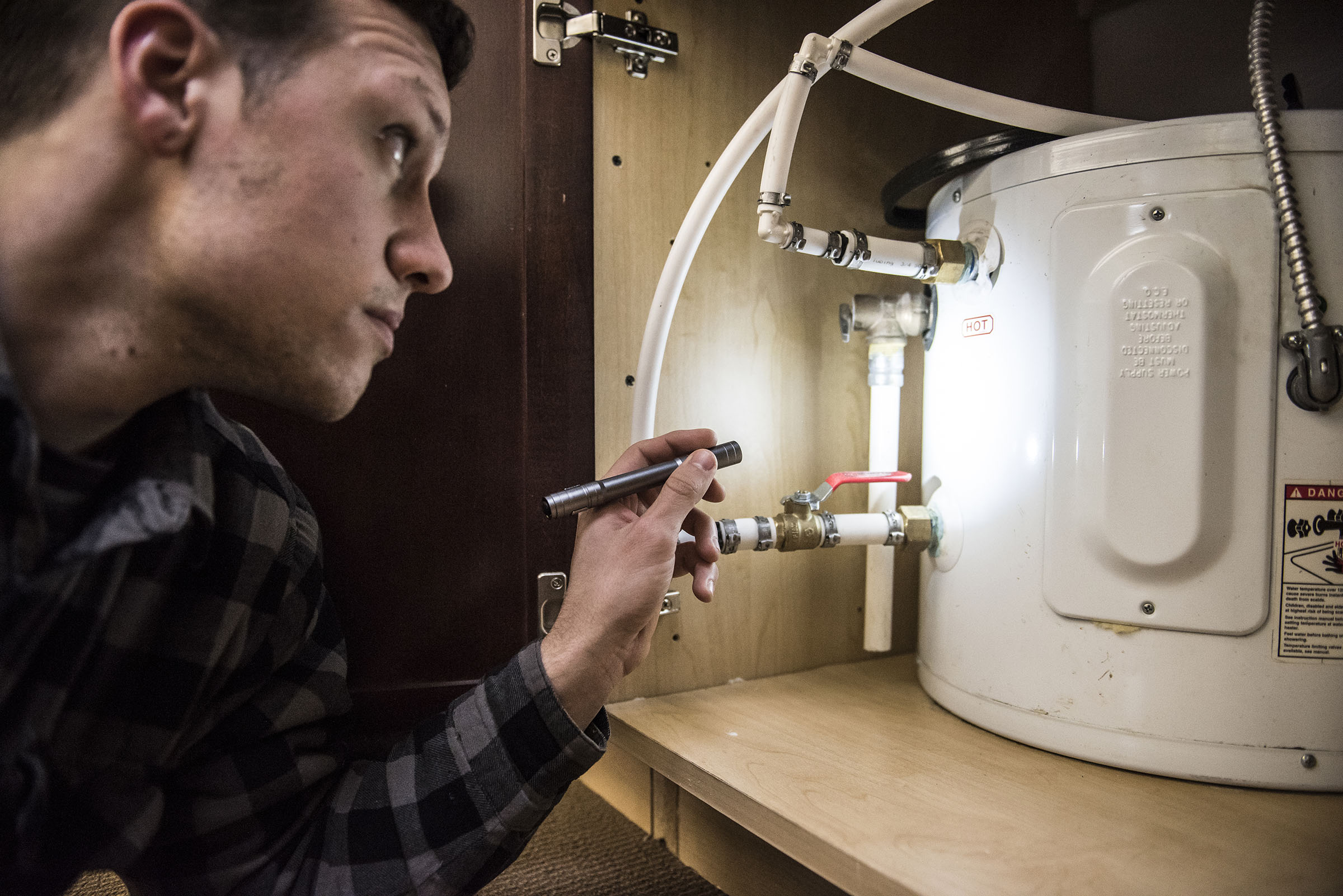 Read more here
Deposit, NY – E-Z Red, an official licensee of Caterpillar Inc. and a leader in lighting, hand tools and battery products since 1966 has received Platinum status in the 2015 Caterpillar Inc. Licensee Excellence and Recognition Program.
Platinum Recognition is the highest award level within the Caterpillar Inc. Licensee Program, and has numerous stringent requirements. E-Z Red became an approved Caterpillar licensee in 2012, and has previously been awarded Gold in 2014 and Platinum in 2013.
Each year, Caterpillar licensees are reviewed on several metrics, including customer service, sales growth, advertising spend, training, field coverage, territory coverage, e-commerce, royalties, product development, design capabilities, and forecast accuracy.
"It's an honor to be recognized for our work again, and to bring home our second Platinum status." says Bob Cacciabeve at E-Z Red. "Our team has been working in a great collaboration with Caterpillar® for three years now, and each year we're pushing harder and looking for more ways to improve and grow the Cat lights program."
E-Z Red was founded in 1966 in Deposit, NY, and is now a leader in lighting, hand tools and battery products. Family owned and operated, E-Z Red has developed and maintained a reputation for providing top-quality products and has strong relationships with retailers across the United States and World Wide. In 2012, the E-Z Red Company became an official licensee of Caterpillar Inc. and began Cat lights.
The company prides itself on maintaining the values, integrity and reputation of the Cat Brand by producing superior products for both professional and home use. Cat lights are high quality lighting products that feature leading-edge technology, meeting and exceeding the highest professional standards. All Cat lights feature the latest LED technology and industrial grade materials. Descriptions and specifications for all the lights can be found at www.catlights.com