Category: New Products
We're excited to debut a new product – the CT4120 Multi Function Headlamp!
One of our most versatile lights, this headlamp has three front beam settings: a spotlight, a flood light, and a red beam to preserve night vision. Additionally, a rear flasher provides unparalleled safety and visibility.
With its multiple features, the CT4120 is perfect for late night hunting, fishing, jogging, biking or other outdoor activities!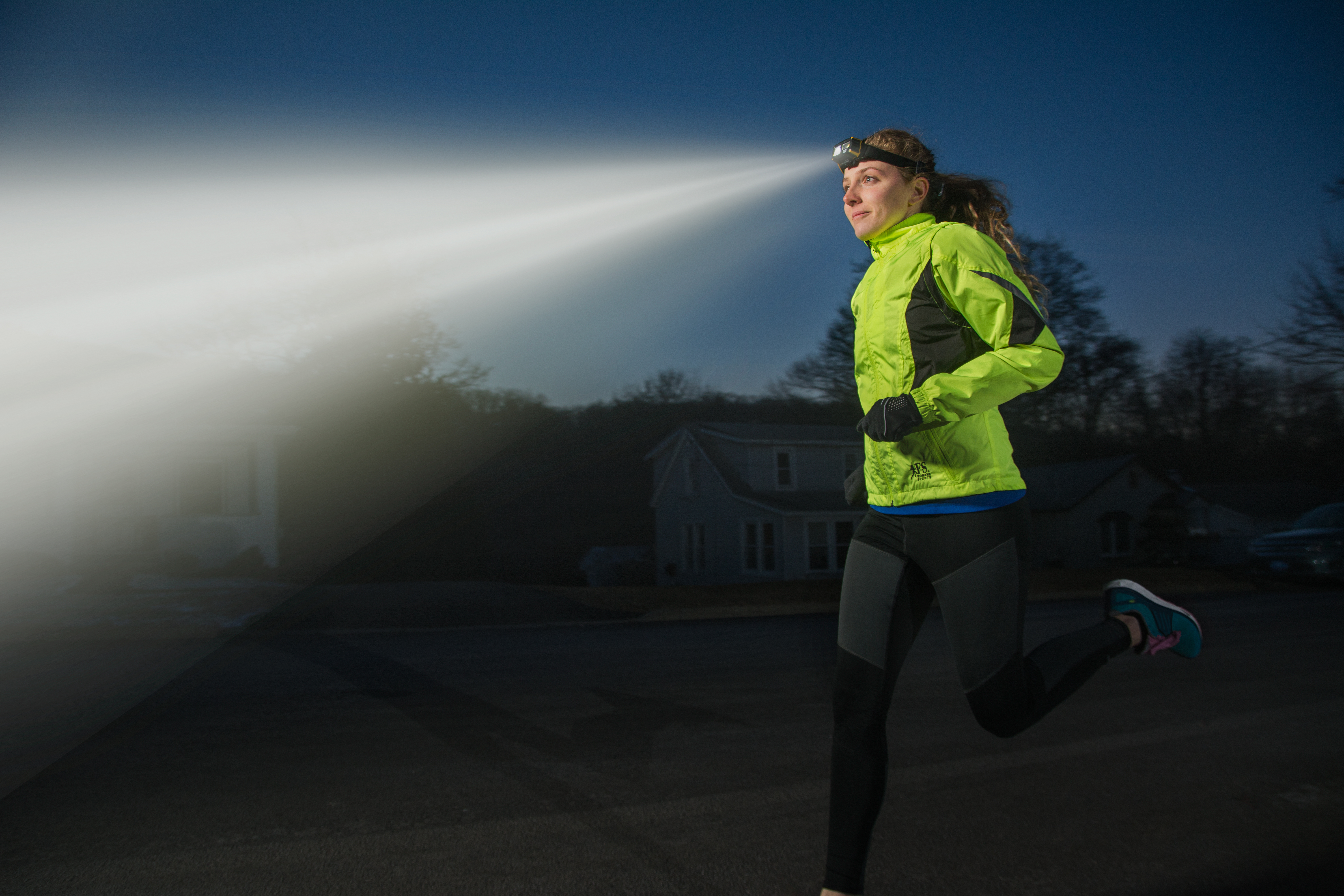 When you're working around the house, the CT2210 Pocket Pen Light always comes in handy. Its small size guarantees it will fit in any space it's used, but with 100 lumens of light, it will illuminate any work area. Its rugged aluminum body resists water and damage during use. The strong pocket clip provides ease of hands free use.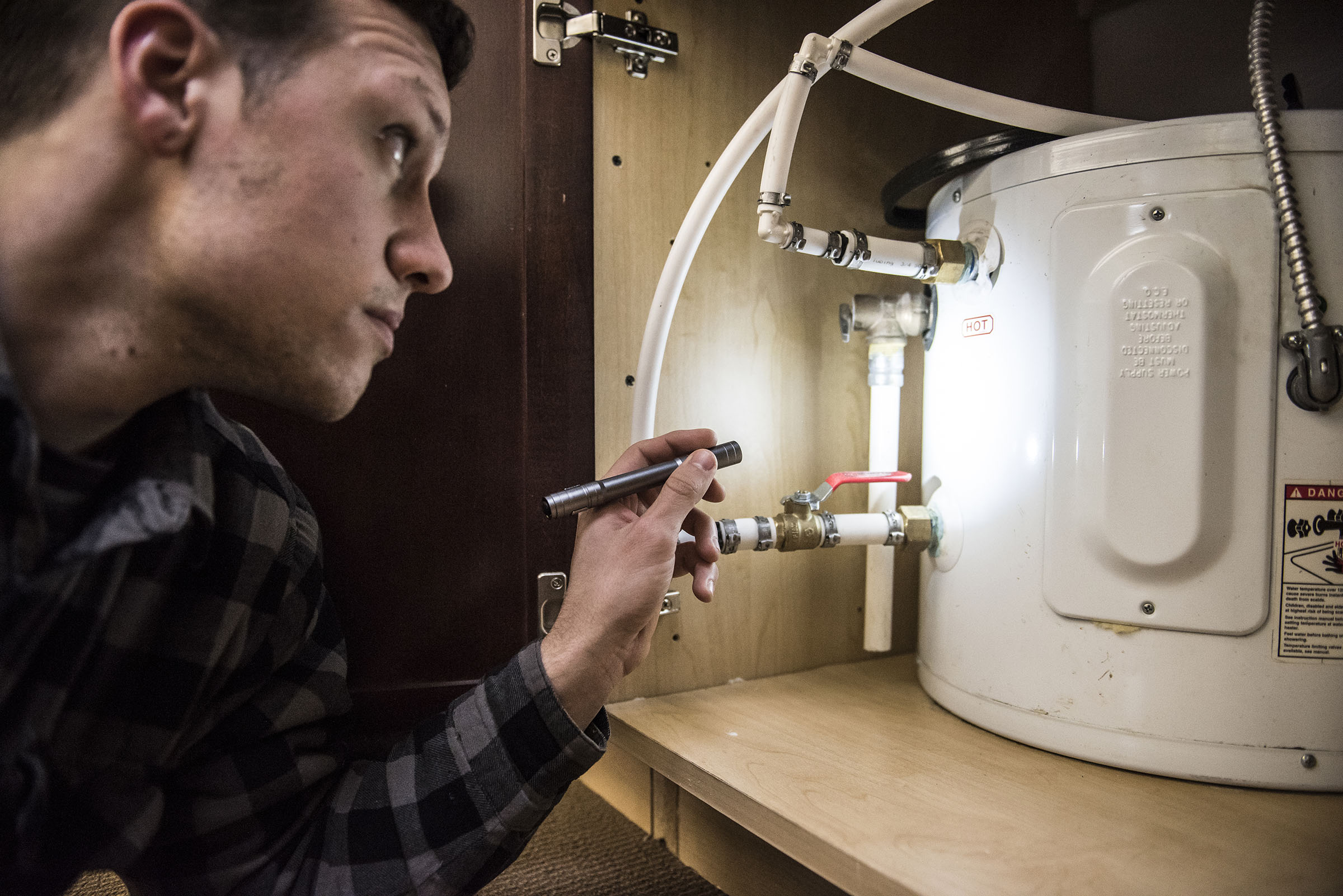 Read more here
For anyone on the go, our CT6515 Rechargeable Utility Light is a great fit. It works as a handheld flashlight, and transforms into a powerful lantern to light any activity.
Cool bonus features include a magnetic base, recessed hooks, an onboard USB charging cord, and even a USB charge port to keep your compatible electronic devices charged!
Learn more about this light here